Fortinet FortiAP 14C Access Point

Secure Remote Access Points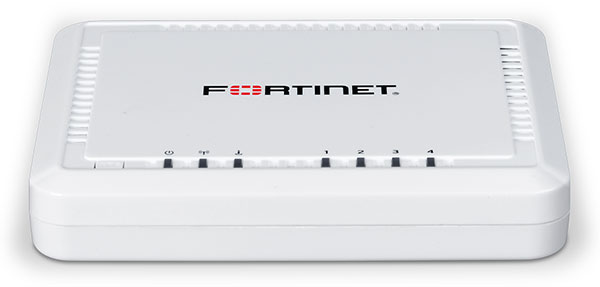 The FortiAP-14C is a low cost 1x1 MIMO access point with integrated 5 port 10/100 switch in small desktop form factor. This device enables home office connectivity to the corporate network.
מחירים נוספים מופיעים למטה, או לחצו כאן!

שימו לב: כל המחירים באתר כוללים מע"מ, לפי המחירון המומלץ של Fortinet לאזור EMEA. החיוב יבוצע על פי שער "העברות והמחאות מכירה" של המטבע (דולר אמריקאי) ביום אישור ההזמנה.
הערות תמחור:
שימו לב: כל המחירים באתר כוללים מע"מ.
החיוב יבוצע על פי שער "העברות והמחאות מכירה" של המטבע (דולר אמריקאי) ביום אישור ההזמנה.
מחירי המוצרים וזמינותם כפופים לשינויים ללא הודעה מוקדמת.