מוצרי FortiGate לארגונים קטנים
מערכות אבטחת המידע של חברת פורטינט משלבים בתוכם את כל פתרונות האבטחה הנדרשים להגנת על אתר הלקוח בתמחור אטרקטיבי ונוח.
מערכות אלו קלות להטמעה ולניהול ומספקות הגנה כוללת ומקיפה, כמו כן ניתן ליישמם בתצורות רשת שונות. התקנים אלו הינם אידיאלים לאספקת אבטחת מידע ברמה גבוהה לעסקים קטנים.
FortiGate 20-50 Series
The FortiGate 20-50 series appliances deliver up to 2.5 Gbps of firewall throughput plus multiple, integrated 1 GE ports. This combination of performance, port density, and consolidated security offers an ideal platform for branch locations.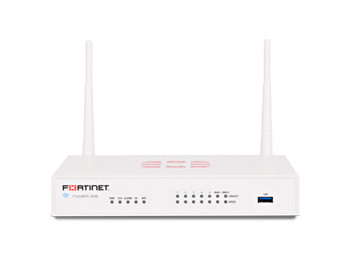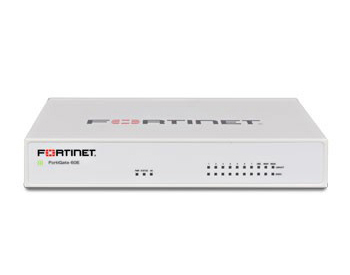 FortiGate 60-80 Series
The new FortiGate 60E, powered by our latest SOC3 ASIC is now available!
אבטחה אידיאלית למיקומים מרוחקים, הגנת ציוד באתר הלקוח, רשתות של עסקים קמעונאיים או שירותי בריאות.
FortiGate/FortiRugged 90 Series
Ideal for remote locations, customer premise equipment (CPE), retail or healthcare networks or industrial control systems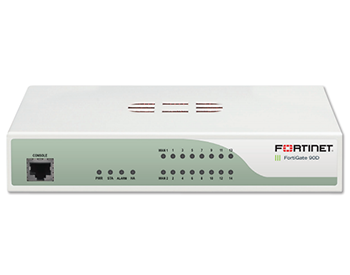 Legacy Models